Our Cleaning Services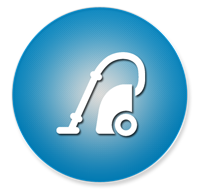 At Eugenie we are specialists in cleaning carpets, combining high quality machines, years of expertise and a passion for cleaning.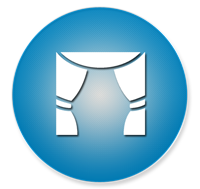 We deep clean curtains removing grime, dirt and other bugs and bacteria. A refreshing clean to make your curtains as good as new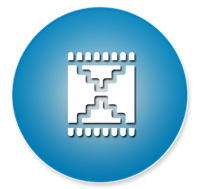 Persian rugs are treasured by their owners hence we make sure to clean them expertly, we also clean all other rugs.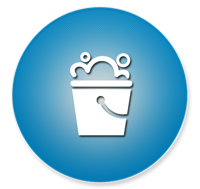 Eugenie provides a professional mattress cleaning service, ensuring a healthy and clean sleeping environment.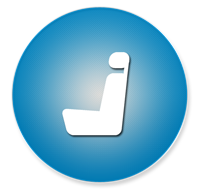 Your car is used daily and is always exposed to dirt, dust and grime. Let us give it a professional inside clean.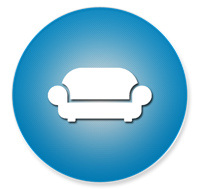 Cleaning your household furniture like couches will extend their lifespans and ensure your house is hygienic and clean.
As you can see from the above range of services we offer a huge variety and we are not limited to the above. On request we can provide cleaning services for any custom jobs required. Be it the inside of a yacht or whatever else may be of need. Please contact Eugenie and we will provide you with a fast and competitive quote for our cleaning services. We are Cape Town based and will travel to you!